About Grandite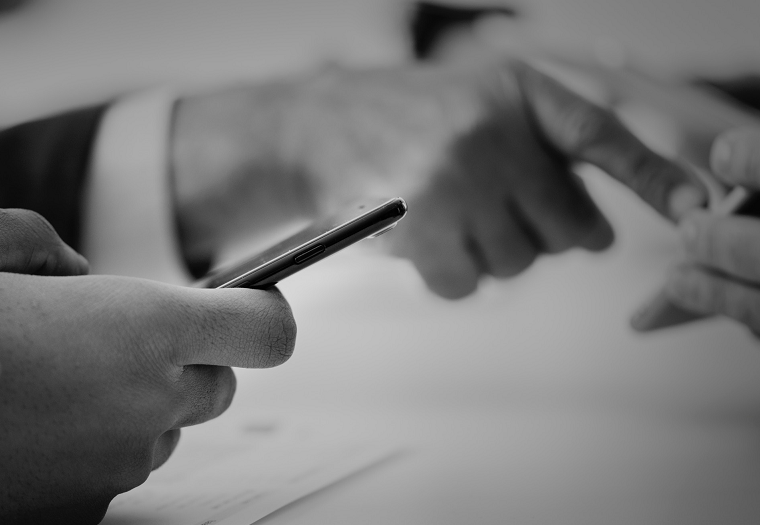 Grandite is the Business Architecture Company providing the tools and the functionality as well as the services to assist your organization in treating your Data as an Asset.
To support this endeavor we offer consulting concerning business disciplines such as Ecosystem Modeling, Master Data Management, Data Governance and Data Privacy.
Being a Canadian entity with European approach, we possess the international expertise to help you successfully integrate these disciplines with the daily routines of your organization.
Grandite is located in Quebec City in Canada.
It is our pleasure to communicate with you in French, English or German.
Client Center
---
Sales
Phone (International):

+1-581-318-2018 opt.2
Phone (USA & Canada):

1-866-808-3932 opt.2
---
Support
Phone (International):

+1-581-318-2018 opt.1
Phone (USA & Canada):

1-866-808-3932 opt.1